The 2013 Daredevil Run, Marcel Viljoen on Runners Cycling & Comrades Marathon Coach Lindsey Parry – Run Talk SA Episode 23

On episode 23 of Run Talk SA this week:
We reveal our latest Run Talker of the week, Kate Els and you can read our interview with Kate here.
Brad Brown found out more about the Etana Daredevil Run that takes place around the country next Friday the 8th of November. Kurt Solomon who is the organiser of the Daredevil run told Brad about how it started, how you can get involved and how the run has grown from humble beginnings into what it is today. Kurt also told Brad how you can win R10 000 in cash by getting people involved in running the 2013 Daredevil Run. Want to find out more? Visit the Daredevil Run website here or .
Many runners feel that because they are fit from running they could hop on a bicycle ride a race like the Momentum 94.7 Cycle Challenge without doing any cycling training and Parky caught up with Marcel Viljoen to find out if that is the best thing to do. They also chatted a bit about nutrition on the day and what you could do to 'cram' in order to do a 100km cycle on a whim (or a drunken dare as they normally are).
The next "Journey to Comrades" webinar takes place on the 11th of November 2014 and Comrades Coach Lindsey Parry drops by to tell us what you can expect if you attend the webinar. You can register for it here.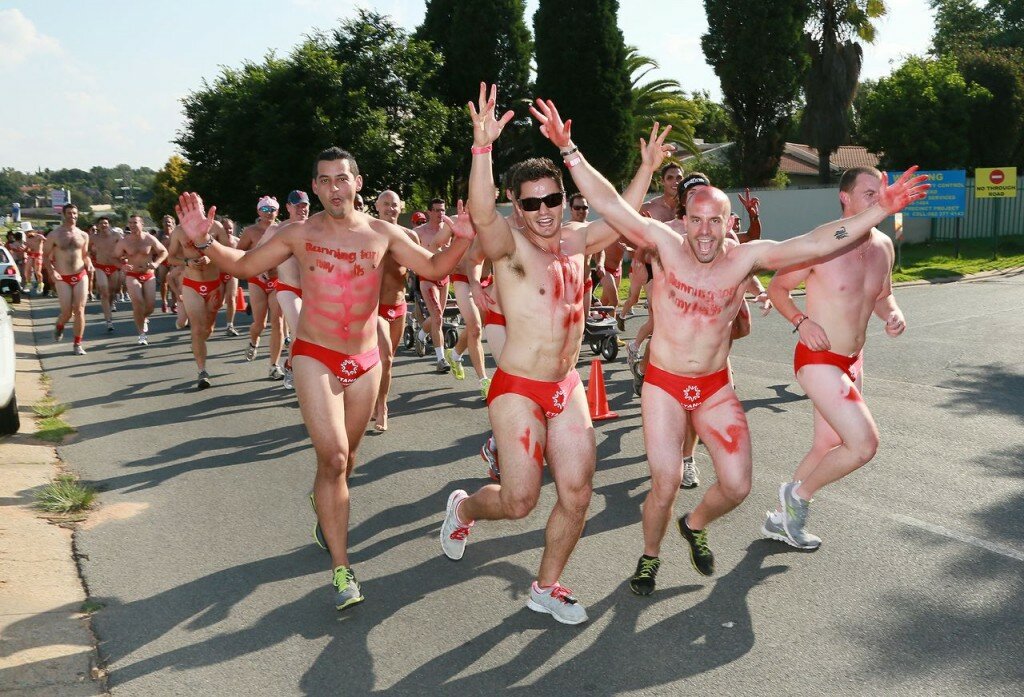 If you would like to subscribe to our weekly podcast on iTunes you can click here or on the RSS feed by  If you have an android device we have also been added to Stitcher and you can listen to us or download the podcast here
You can also be in touch via  or  or 
Podcast: Play in new window | Download
Share This Post