The New York Marathon with Lusapho April & Nadia Neophytou, Two Oceans Half Marathon Entries & Marathon Man Trent Morrow – Run Talk SA Episode 24

It was another fabulous advertisement for the sport we love this past weekend in New York. 50 000 people took to the streets of the big apple on Sunday as part of the 2013 ING New York Marathon and we spoke to a few of them on this week's Run Talk SA. In Episode 24: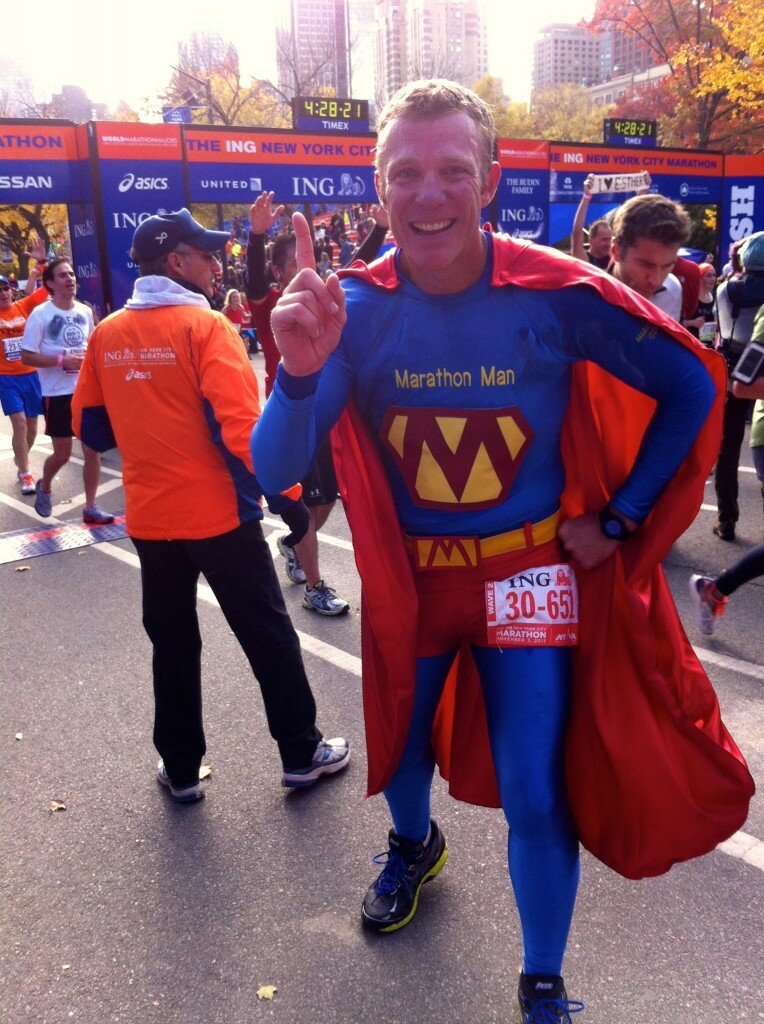 Brad caught up with Lusapho April who finished third in the prestigious race.
Simon had a fascinating chat with Talk Radio 702 and 567 Cape Talk's American Correspondent Nadia Neophytou who ran her first New York Marathon at the weekend.
Brad also touched base with Lester Cameron, the chairman of the Two Oceans board about the new entry process for the Two Oceans Half Marathon. You can read more about it here or click here to enter the race.
Trent Morrow aka Marathon Man is in the middle of a world record attempt and he spoke to Brad this week about his incredible journey. Make sure you listen to this interview as it will inspire you to get running and do something amazing. You can or and also visit his website here.
If you would like to subscribe to our weekly podcast on iTunes you can click here or on the RSS feed by  If you have an android device we have also been added to Stitcher and you can listen to us or download the podcast here
You can also be in touch via  or  or 
Podcast: Play in new window | Download
Share This Post