The next FREE Run Talk SA Journey to Comrades 2014 Webinar brought to you by New Balance takes place on 11 November 2013, REGISTER NOW!

All you need to do is submit your name and email address below (Just so you know we hate spam as much as you do so your email address will NOT be handed over to any third parties)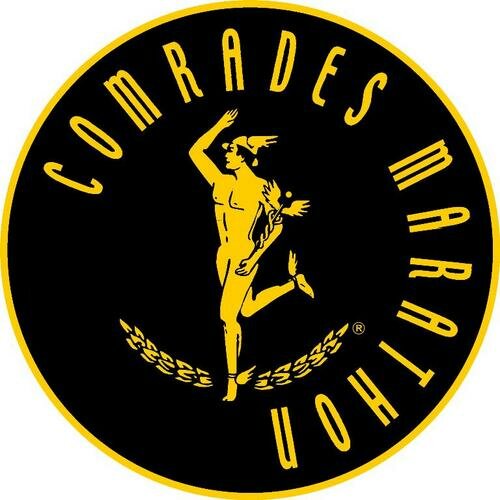 Entries for the 2014 Comrades Marathon have been open for just over a month and Run Talk SA is proud to present the second of 8 webinars (You can watch the first here) in the build up to Comrades 2014. Following the introductory 'Is Comrades for me?' FREE webinar with Brad Brown and the Comrades & Run Talk SA coach, Lindsey Parry two months ago, the pair are teaming up again to help ensure that you get your Comrades medal in 2014.
Lindsey's credentials speak for themselves; he is a Comrades Marathon silver medalist, a superb coach for both elite and novice athletes and knows EXACTLY what it takes to secure your Comrades Marathon medal. Brad has completed 3 Comrades and has a pretty inspirational story. If you haven't seen the video of his journey on YouTube yet, you can watch it here. Brad is proof that with a big goal and perseverance ANYONE can run the Comrades Marathon.
When and where is this webinar happening?
The webinar will take place on Monday 11 November between 7:30pm and 8:30pm South African time (GMT +2) in the comfort of your own home (or wherever you will be at that time).
How will it work?

Brad and Lindsey will host the hour long webinar that will be streamed live on YouTube. While you are watching you will be able to ask questions and Brad and Lindsey will then be able to answer them in real time. All you need to do to access this free webinar is to register below. Run Talk SA will then send you instructions on how to access the webinar. All you need is an hour and an internet connection and you can be part of the show.
How do I register for the FREE 'Journey to Comrades' webinar?
All you need to do is submit your name and email address below
Podcast: Play in new window | Download
Share This Post