Louise Bembridge – Dietician
Heard fairly often on Run Talk SA, Louise Bembridge is our resident dietician and nutrtion expert. If you have any questions for Louise, please feel free to complete the form below. Louise is in private practice in Johannesburg and as you can see below has a passion for nutrition and running.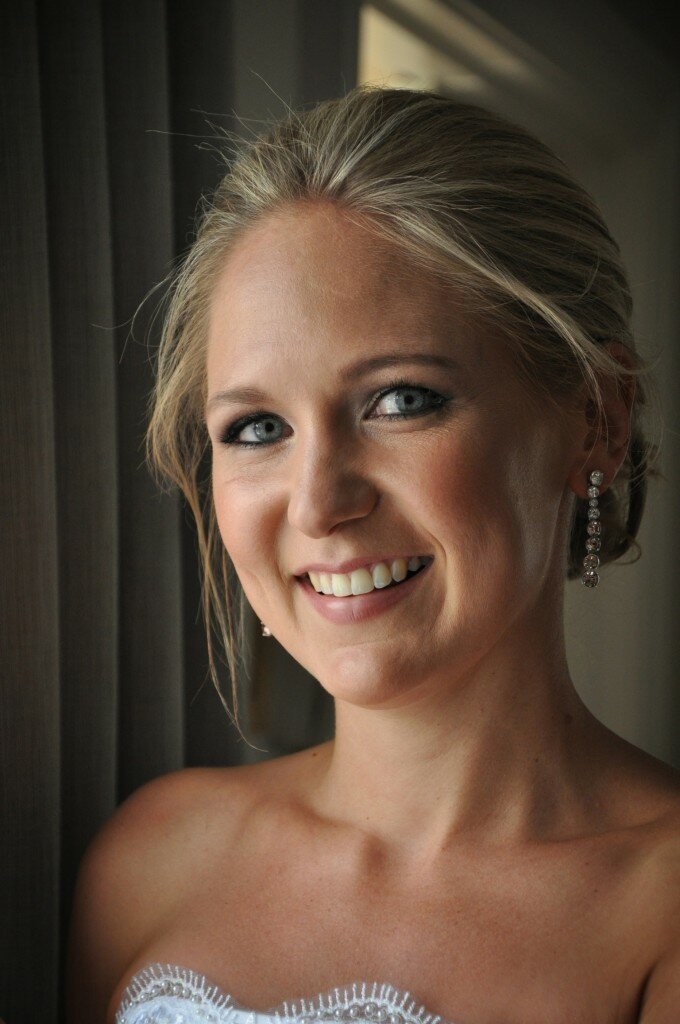 "From a very young age I have been interested in nutrition and how the body works and responds to the foods we eat. I am a passionate person in all I do from work to sports training to my family. I studied at Stellenbosch University and have been practicing for 7 years. My love for sport lead me to do my IOC Diploma in Sports Nutrition in 2012 and this love and interest keeps growing.
I am a very active person and love being fit and healthy. I have completed 7 marathons, 3 ultra-marathons, the 94.7 cycle challenge and ultra-distance triathlons. I know and understand what a difference good nutrition makes to performance and life in general and I like to practice what I preach.
I love to cook and be involved in any food experiences, making different flavours and combinations work together.
The highlight of my day is seeing people succeed and reach their goals, knowing that I helped them get there. I am empowering people with the knowledge to help themselves, THAT is what keeps me motivated."
If you have any diet or nutrition related questions for Louise, please complete the form below:
Share This Post