Running overuse injuries with physio Inneke Scorgie & what goes into great running performances with athlete manager Craig Fry – Run Talk SA Episode 25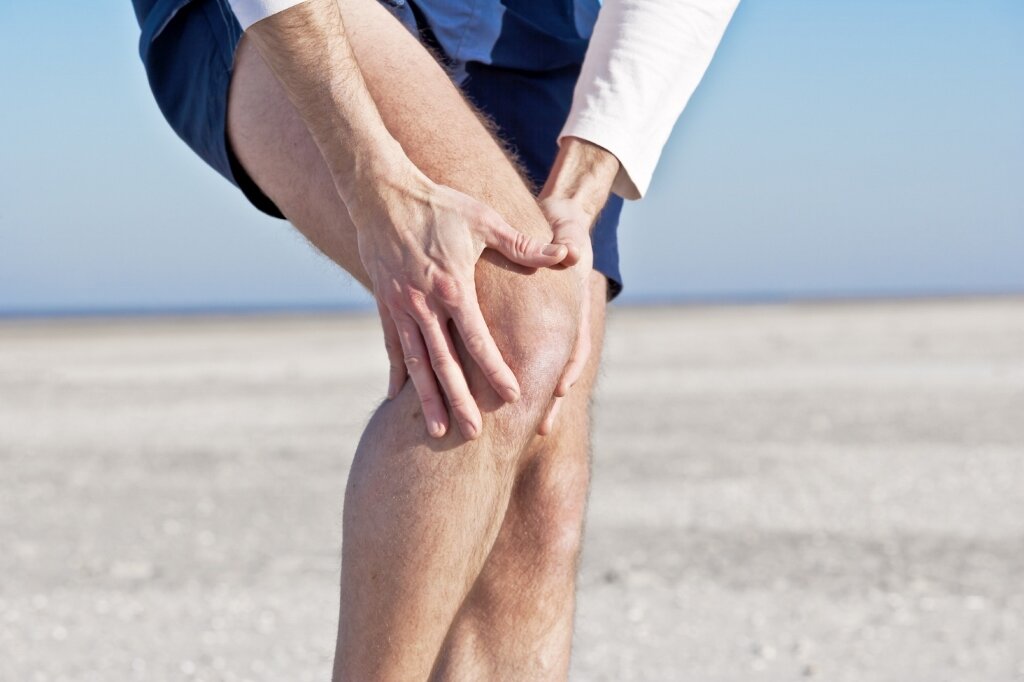 We are into Episode 25 of Run Talk SA and we have another really busy show for you this week:
Brad tells Parky about a really exciting project he has been working on and if you know someone who is keen to start running make sure they listen to the next episode of Run Talk SA.
Following the third New Balance Run Talk SA webinar, we caught up with our resident physio Inneke Scorgie about overuse injuries that runners pick up.
Comrades Coach Lindsey Parry tells us why it is important to take a short break from training at this time of the year before the big mileage starts in the build-up to the 2014 Comrades Marathon. You can watch the whole webinar here.
Brad chats to athlete manager Craig Fry to see what goes into a world class performance like Lusapho April put in at the New York Marathon last weekend. If you want to contact Craig you can through his website Craig's Athletes or .
Robin Hide from Modern Athlete joins us to tell us what is in this month's edition of the Modern Athlete. You can access an electronic version of the magazine here.
Also check out our latest Run Talker of the week and this week it is Bronwynne Weihl
If you would like to subscribe to our weekly podcast on iTunes you can click here or on the RSS feed by  If you have an android device we have also been added to Stitcher and you can listen to us or download the podcast here
You can also be in touch via  or  or 
Podcast: Play in new window | Download
Share This Post