Hlubi Moya to take on the Epic & the Durban Dirt Challenge with Damian Bradley – MTB Talk SA Episode 14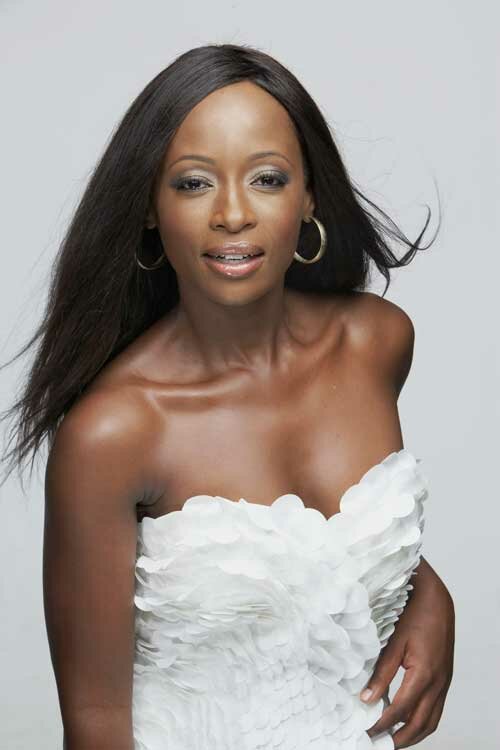 On episode 14 of MTB Talk SA this week we:
Caught up with actress Hlubi Mboya who is taking on the ABSA Cape Epic in 2014. Best known for her role as Nandipha in the soap Isidingo, Hlubi proves that dynamite does come in small packages and after only riding mountain bikes for 4 months is taking on the world's toughest MTB stage race.
Find out more about the Durban Dirt Challenge with director of B Active Sports, Damian Bradley. The Durban Dirt Challenge takes place in just one a month from now, and promises to be a great event in the heart of metropolitan Durban.
You can find out more about it here. If you would like to subscribe to our weekly podcast on iTunes here or on RSS feed by clicking here. You can also be in touch via  or  or 
Podcast: Play in new window | Download
Share This Post