The Redbull Lionheart with Ryan Sandes and Trail Running in the Modern Athlete – Trail Talk SA Episode 14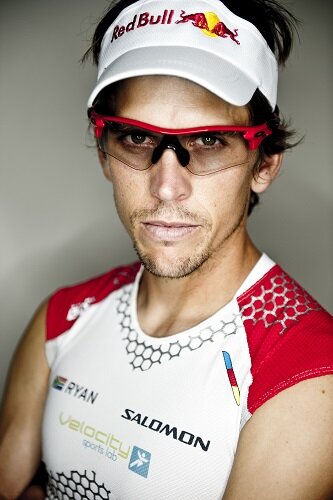 Cape Town is synonymous for trail running and this weekend sees a race take place that will be run for the second time, the Redbull Lionheart. On Trail Talk SA this week:
We caught up with the founder of the Redbull Lionheart, trail runner extraordinaire Ryan Sandes. Running up and down Lions Head is an impressive feat on any day but taking it on in a knockout race-format elevates the challenge to another level. We chat to Ryan about the race and what you can expect as a spectator. To find out more visit the website . Brad and Ryan also chat a bit about Ryan's recent victory in Patagonia.
Robin Hide from Modern Athlete tells us what you can expect in the November edition from a trail running perspective. You can read the latest edition of the Modern Athlete here.
If you would like to subscribe to our weekly podcast on iTunes here or on RSS feed by clicking here.
You can also be in touch via  or  or 
Podcast: Play in new window | Download
Share This Post