Running Heroes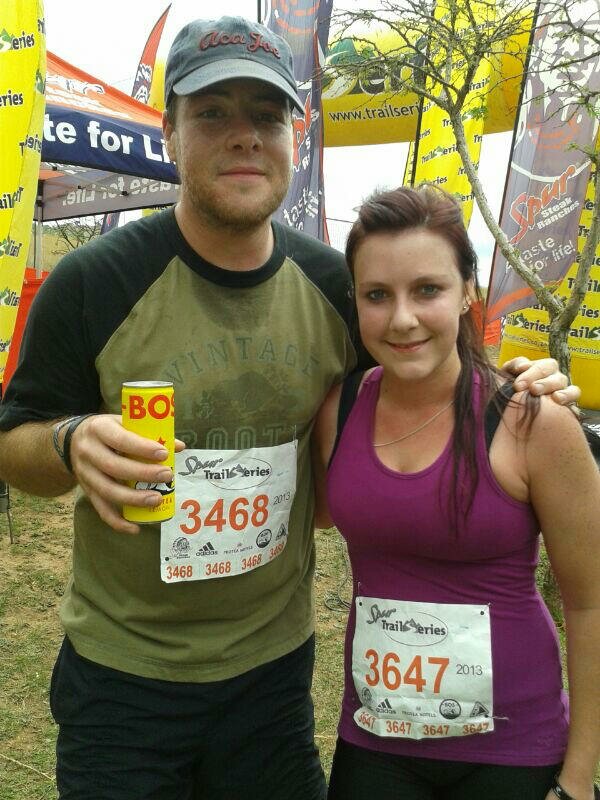 How did you get into  trail running? I got into trail running through a friend who is a runner.
How long have you been trail running? I have been trail running for about a year now.
What is your favourite distance to run and why? I love the shorter runs, but will be doing longer ones next year as I am getting fitter.
Who is your biggest trail running inspiration and why? Yanica Venter, the friend who got me into trail running in the first place.
What is your biggest or best running achievement? What are you most proud of? My biggest achievement was placing 15th in the open men at the 3de spur summer trail series at B'Sorah short course.
What is your favourite trail running quote? Every day is a good day to run.
Where is your favourite place to run and tell us why? Continue reading →
Share This Post