MTN Qhubeka's Jay Thompson & The Tour of Stellenbosch with Erik Kleinhans – Cycle Talk SA Episode 15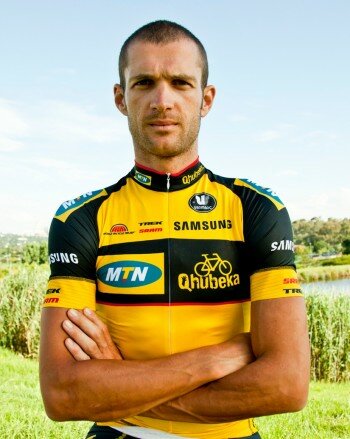 With the European cycling season wrapped up for the year many of the South African professional cyclists have come home for a short break before heading back north early in 2014. This week on Cycle Talk SA we:
Caught up with Team MTN Qhubeka's Jay Thompson who has returned home following his European season. There is no rest right now for Jay though as he competes in the Tour of Rwanda in a couple of weeks from now. Brad and Jay chat about the season he has had, the rise of South African and African cycling as well as Jay's history in the sport.
Also touch base with Erik Kleinhans who is organising the upcoming Tour of Stellenbosch. If you would like to find out more about the tour or to enter it you can visit their website here.
If you would like to subscribe to our weekly podcast on iTunes here or on RSS feed by clicking here.
You can also be in touch via  or  or 
Podcast: Play in new window | Download
Share This Post