Kyle Buckingham on his AG win & world record in Kona and Morne Botha talks Slanghoek Triathlon & coming back from injury – Tri Talk SA Episode 16

It has been a week and a bit since Ironman World Championships in Kona Hawaii and this week we were able to catch up with one of the top performers on the day. On episode 16 of Tri Talk SA Brad: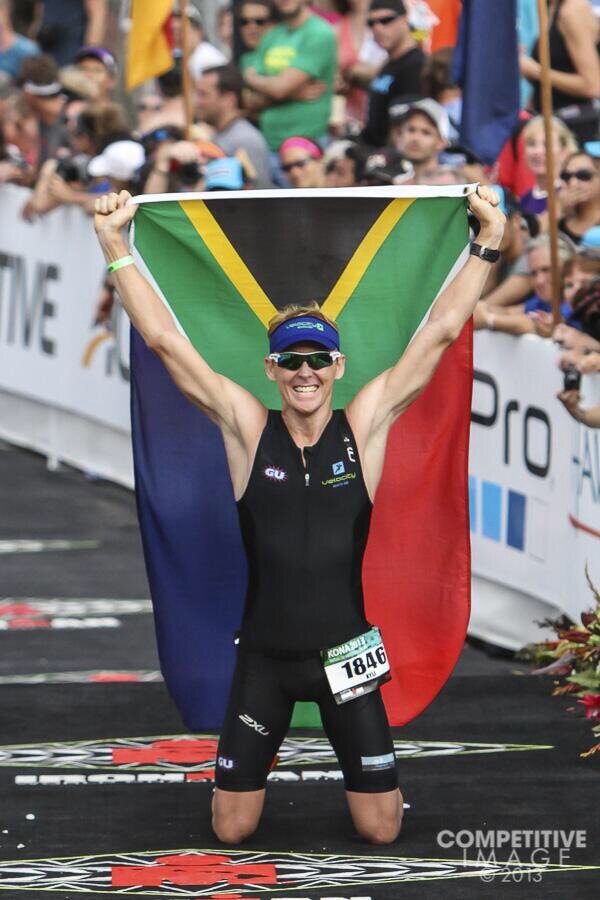 Chats to Kyle Buckingham about his amazing 16th overall in Kona. Not only did Kyle beat most of the pro field but he was the first age grouper home and smashed the age group world record at the same time. Kyle spoke to Brad about being coached by Raynard Tissink, as well as what his race schedule will look like in 2014, now that he is turning pro.
Caught up with Morne Botha about this past weekend's Slanghoek Triathlon in the Western Cape.  Morne has come full circle in the last year having ruptured his achilles tendon the day after last year's race. Having to undergo surgery and an extensive rehab programme, Morne has worked his way back into the sport by practically starting from scratch. The pair chat about what physiotherapist Chris Allen, from the Velocity Sports Lab, has done for Morne and they also spoke about the AlterG Anti-gravity treadmill that Morne used as part of his recovery.
Download your FREE triathlon checklist to make sure you don't forget anything when heading to your next race.
If you would like to subscribe to our weekly podcast on iTunes you can click here or on the RSS feed by clicking here.
You can also be in touch via  or  or 
Podcast: Play in new window | Download
Share This Post