ITU Add Cape Town to 2014 World Series, First Ascent Tri Suits & Gaelyn Cokayne's Inspiring Triathlon Journey – Tri Talk SA Episode 20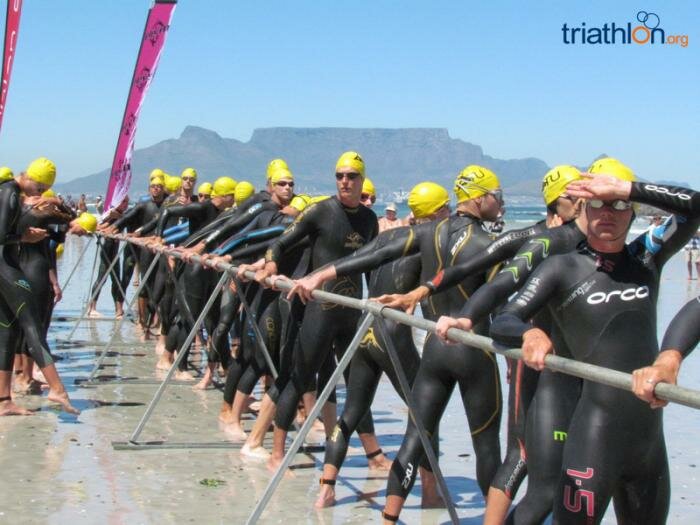 We have two really big announcements on this week's episode of Tri Talk SA with some inspiration thrown into the mix for good measure. On Episode 20:
We chat about the announcement that the ITU World Series will be coming to Cape Town in 2014. The announcement has just been made and Brad spoke with Iain Banner, who was one of the individuals who were instrumental in getting the event  to come to Cape Town.
First Ascent have also announced that they are to introduce a brand new range of Tri Suits into the South African market for the first time. Brad caught up with the First Ascent's brand manager Stacey Rehbock to find out more about the gear that will be in stores from 2 December. To find out more head to their , or .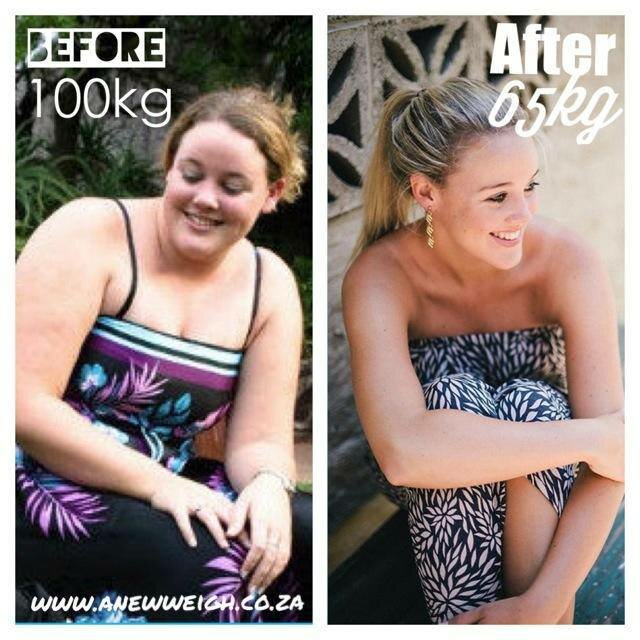 We get a serious dose of inspiration from Gaelyn Cokayne who shares her story with about how she went from being seriously overweight to training for her first Ironman 70.3 triathlon. As discussed on the show, you can check out , or .
Don't forget too that you can get your free Tri Talk SA checklist here to make sure you forget nothing when going to your next race.
If you would like to subscribe to our weekly podcast on iTunes you can click here or on the RSS feed by clicking here. You can also be in touch via  or  or 
Podcast: Play in new window | Download
Share This Post